The Board of Directors is responsible for governing the affairs of the Aurora Chamber of Commerce on behalf of its members. The Board structure and the method for selection are specified in the Aurora Chamber's bylaws. The Directors are elected by the membership at the Annual General Meeting.
The 2021-2022 Board of Directors were inducted by Mayor Mrakas at the Aurora Chamber of Commerce Annual General Meeting (AGM), held on September 28, 2021.
Are you interested in being on our board?  Apply with a cover letter and resume by June 10th, 2022.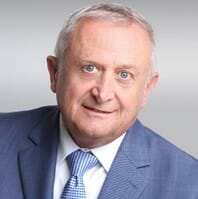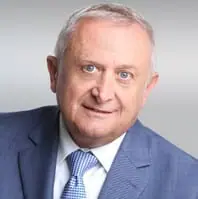 Al Wilson, Chair
Al is the Executive Director of the Workforce Planning Board of York Region, which is located here in Aurora. The Board is sponsored by the Ontario Ministry of Labour, Training, and Skills Development, and undertakes local labour market research in York Region in order to determine employment issues and trends in our key employment market sectors. This is Al's fifth year on the Board.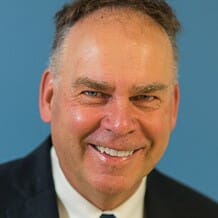 Harry Asbreuk, Vice Chair & Treasurer
Harry has over 25 years of banking experience with Scotiabank and Meridian Credit Union. He is currently the Branch Manager at the Meridian Credit Union location on Wellington Street. He is also a past Director of the Halton Hills Chamber of Commerce. This is Harry's fourth year on the Board.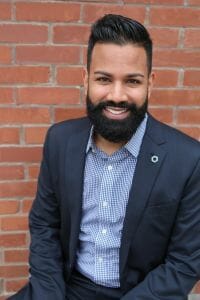 Roger Singh, Secretary
With over 19 years in the Insurance and Financial Services industry, I take pride in leading a sales force of 50 independent Desjardins Insurance Agents by providing business management consulting with an emphasis on leadership, office management, sales and marketing. In addition, I manage the financial side of our local business, Gowda-Singh Insurance Inc. which is primarily operated by my wife, Samantha Gowda-Singh.
I am a "self-proclaimed" foodie and explorer, and my preference is to always support local. In our free time, you will find Samantha and I trying new foods and experiences, although this is quite the luxury these days as we balance our professional careers and personal lives with our newborn daughter who recently celebrated her first birthday!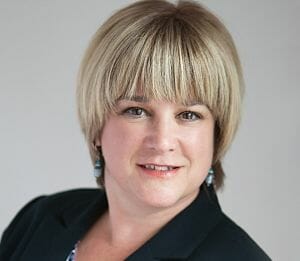 Debra Wilson, Past Chair
Debra is a business owner who has lived in Aurora for over 20 years. Together with her husband, they run their business, Momentum Gold, a distribution company dealing in telecom, energy and merchant services as well as a finance company, Lease with Les! They have two wonderful children, Skye and Cole and this is Debra's seventh year on the Board.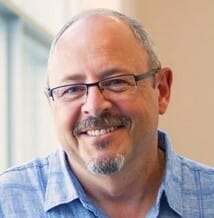 Hugh Caines, Director
A results-oriented professional with over 30 years of experience in Manufacturing Leadership in businesses in both Canada and the US. Hugh has a successful track record in leading and implementing lean manufacturing principles and transforming organizational culture to support and sustain those principles.
Hugh is a highly effective leader. Hugh's passion is in providing a great customer experience, by developing employees and delivering exceptional business results through the use of lean principles. Since being appointed to President, he has taken on a broader organizational leadership and mentoring role in order to ensure the organization is well positioned for growth.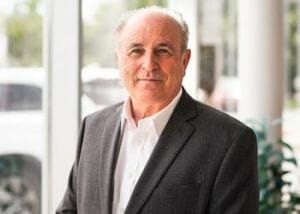 Joe Cornacchia, Director
Joe is the General Manager of New Roads Aurora Toyota, located in Aurora.  This is Joe's third year on the Board.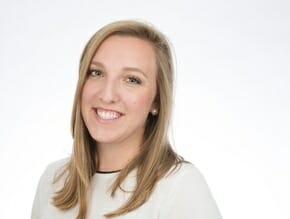 Katie Duncan, Director
Katie graduated from Brock University in 2012 with her Honours Bachelor of Accounting and obtained her Chartered Professional Accountant designation in 2015. She joined Millard, Foster, Thibeault, Youell Professional Corporation in 2016 where she provides taxation, assurance, and accounting services to clients in the Aurora and surrounding area. This is Katie's third year on the Board.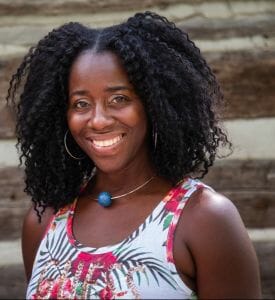 Phiona Durrant, Director
Phiona is the mom to two boys, with a passion to serve her community.  She's the CEO of Coconut Village Spa, President of Aurora Black Community Association, a Board Member for the Downtown Aurora Business Improvement Association and a Member of the York Advisory Council.  Phiona enjoys writing and reading inspiring quotes, and one of her favorite quotes that speaks to her as an entrepreneur is, "You can only become truly accomplished at something you love.  Don't make money your goal.  Instead, pursue the things you love doing and then do them so well that people can't take their eyes off you." Maya Angelou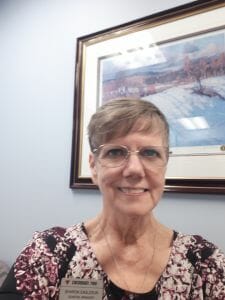 Sharon Eagleson, Director
Proud of my twenty-one years of retail experience with Canadian Tire. I started my career in small-town Port Perry with my dealer, Jeff Hodgkinson, and after 14 years in Port Perry we moved to Rexdale. After three years in the big city we moved to Aurora where we built the new store on Bayview (old Target store) in 2016 and have enjoyed providing goods and services to the residents of Aurora and surrounding area ever since.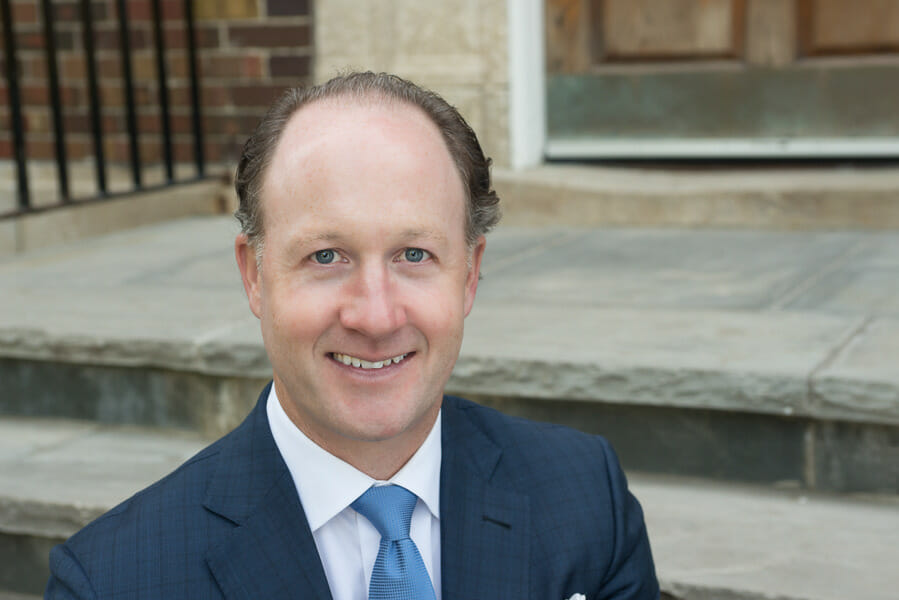 Scott Harris, Director
Scott Harris is a Wealth & Estate Planning Advisor and co-founder of Stonehaven Financial Group, a boutique planning firm that explores the relationship between life and money. With over 20 years of experience working with top entrepreneurs from across the country and the people that support them, he helps his clients take action on the advantages they have by growing and securing their wealth.
SFG is a full service, multi-advisor firm offering solutions through superior strategic alliances that are experts in Estate and Insurance Planning, Wealth Management and Multigenerational Wealth Transfer, Corporate Planning and Employee Benefit Services. Scott lives in Aurora with his wife and 3 children.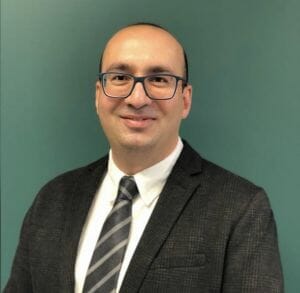 Nima Khadem Mohtaram, Director
Nima is a Co-founder of several startup companies in Canadian Entrepreneurial Ecosystem, and an active business coach, and angel investor, where he is bringing his solid skills in engineering consulting and entrepreneurship to many startup companies. He is currently Chief of Business Development at TriMiS company where they produce Antimold paints for Construction Industries in Canada and the US. He is a seasoned leader who served as President of Canadian Biomaterials Society and currently is a Professor within the Faculty of Engineering at University of Waterloo. Nima is a serial entrepreneur and has over 18 years of experience in developing and leading numerous projects.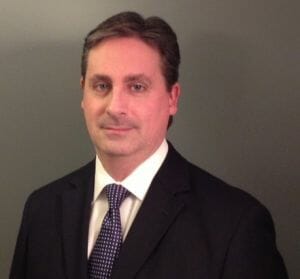 David Olesen, Director
David, with a dual professional practice as a business, finance and commercial lawyer while also being an advisor to the management of various enterprises, offers a unique and valuable blend of skills developed throughout a successful career working with a vast array of legal clients and business operators from start-ups and sole proprietors through to small and medium sized enterprises engaged across many different industries and countries, at the same time playing a key role in various large scale real estate developments and with a global seed to sale agriculture corporation. The experience and practical knowledge David brings was also greatly enhanced through his time as an executive officer and President of a company that brought forward industrial technology from a concept and prototype through to a successful market launch, as well, David provides key insight into interacting with governments and the public sector having acted as the Director of Policy and Senior Advisor to Ontario's Minister of Finance.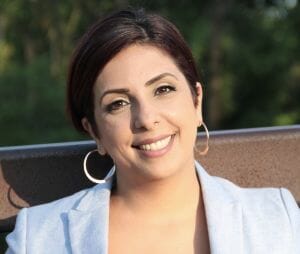 Azie Pouragha, Director
Azie, also known as happyazie, is a proud french speaking Montrealer that acquired a Bachelor's Degree in Computer Engineering from Concordia University. She moved to Ontario in 2004 and opened a successful Custom Machine Shop in Toronto called Rapid Enterprises Inc., which she still owns and operates today! As an entrepreneur who knows the struggles they face, she decided to start her own business as a Mortgage Agent and loves finding money for all types of people in all types of situations.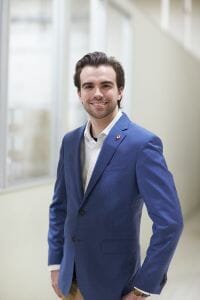 Max Preston, Director
Max Preston is the General Manager of Smart Attend, a Smart Manufacturing systems designer located in Aurora. Graduating from Georgian College and acquiring field-specific education on Smart Manufacturing from MIT, Max has been overseen management duties of Smart Attend since 2018, and has since joined the executive team at Smart Attend parent company, known as Axiom Group. As Part of the executive team at Axiom, Max has facilitated relationships with local MPs, schools, and other organizations to enhance Axioms community outreach. Part of Max's initiative as a member of the Aurora Chamber of Commerce Board of Directors is to facilitate educational opportunities and growth into the local economy, and to introduce the many opportunities that automotive engineering provides.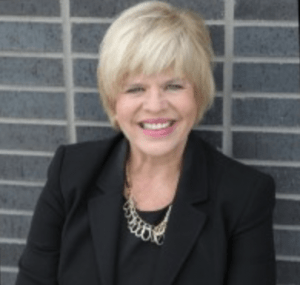 Marion Tripp, Director
Marion is the Customer Engagement & Experience Manager with the Talent Company, a full service Human Resources Consultancy and Career Partners International Firm, offering Recruitment, Leadership Development & Coaching, Compensation & Total Rewards and Career Transition services.
Marion plays a critical role in driving and managing customer events, sponsorship, customer outreach and follow-up. She has built a strong reputation for delivering high-quality service and event management within the HR community, the Association sector and the NFP industries, to name a few.
Marion is also a successful entrepreneur and knows what it takes to win, engage and maintain clients through the different growth and change management cycles within an organization. Marion takes pride in finding opportunity in adversity and how to lean into challenges with a can-do attitude.