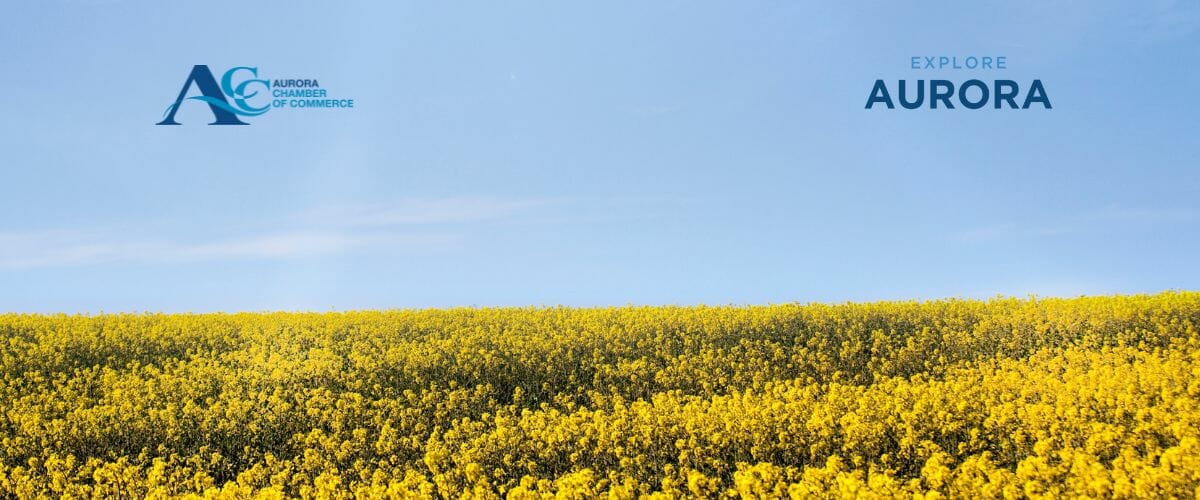 Spring & Summer Promotions Newsletter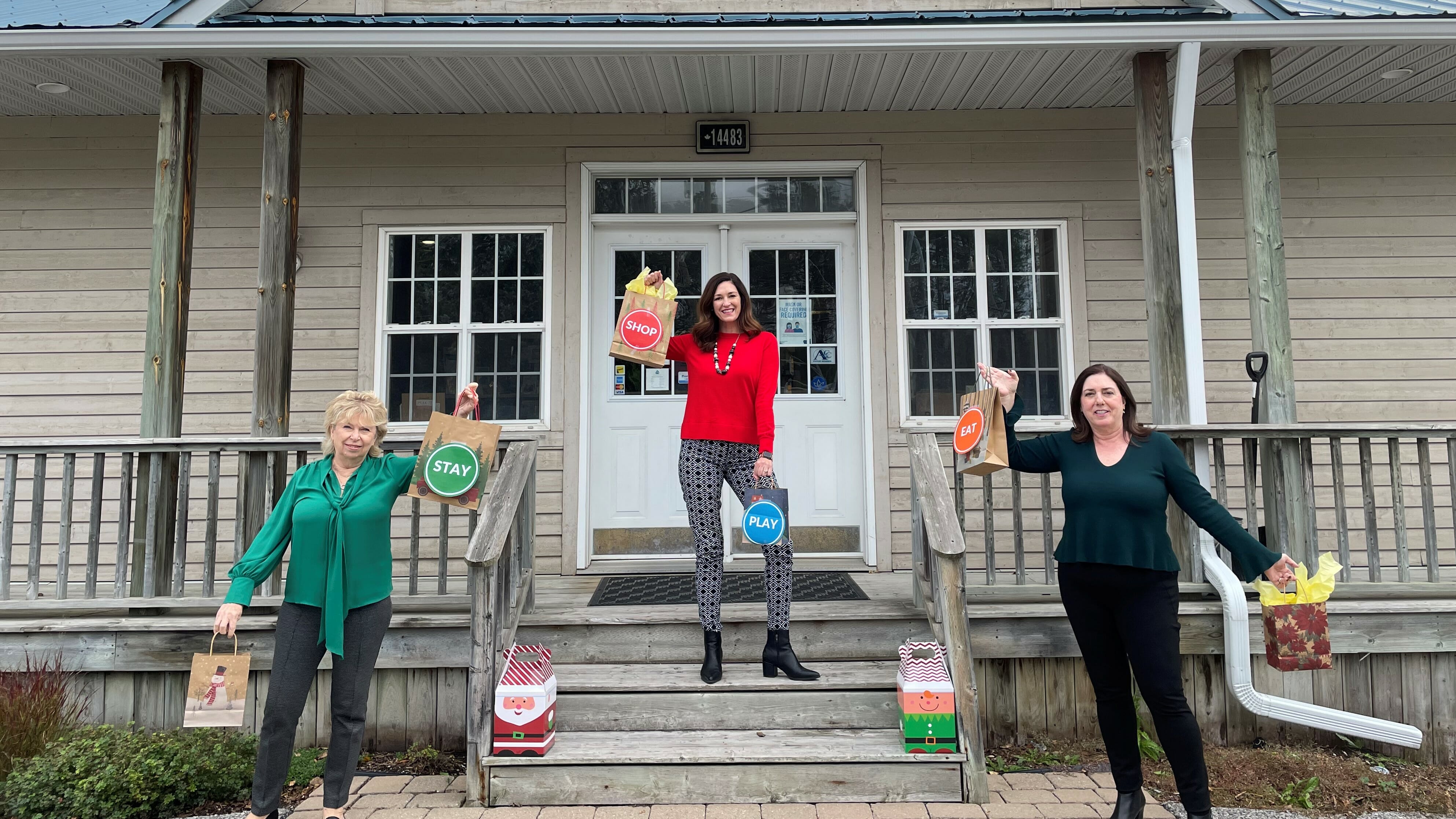 Welcome to the Aurora Chamber of Commerce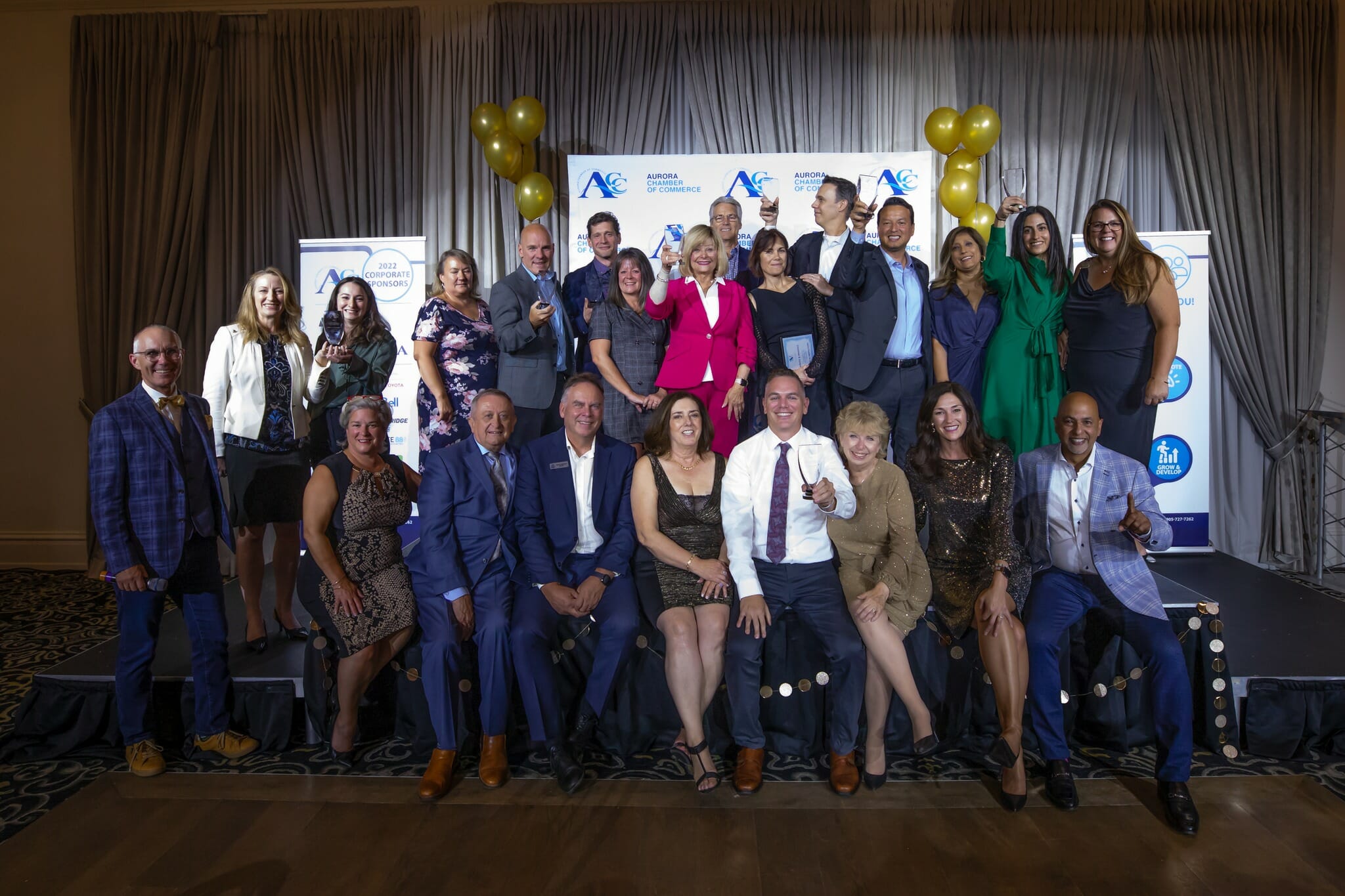 Visit Accelerate Business Recovery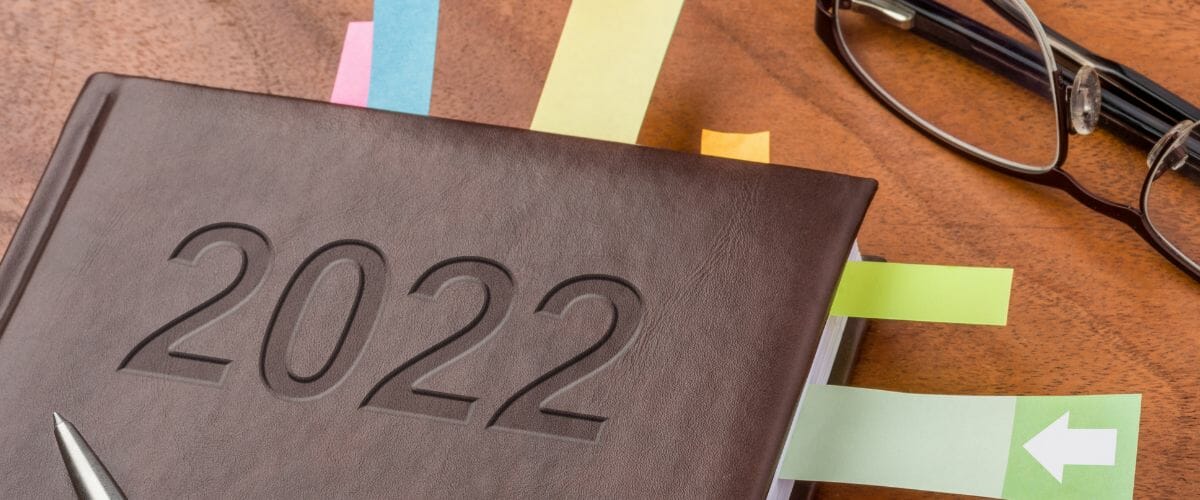 Welcome to the Aurora Chamber of Commerce
Accelerate Business Recovery Hub
Accelerate Business Recovery: A Virtual Hub (the Hub) is sponsored by Desjardins Insurance and created by the Aurora Chamber of Commerce, in partnership with the Canadian Government, Employment Ontario, the Ontario Government, York Region and the Town of Aurora. The Hub is designed as an all-in-one, self-serve resource to provide training and support for businesses like yours, that may be looking to pivot, strengthen digital marketing or rethink their business model as they emerge from the pandemic.
COVID-19 Provincial and Federal Government Supports CLICK HERE
Sign up for our e-newsletters
Get the latest news from the Aurora Chamber of Commerce.