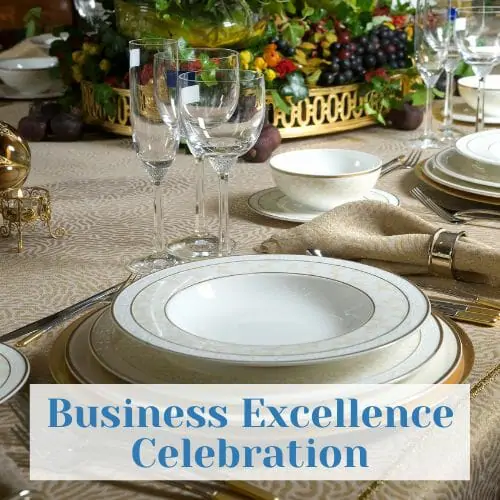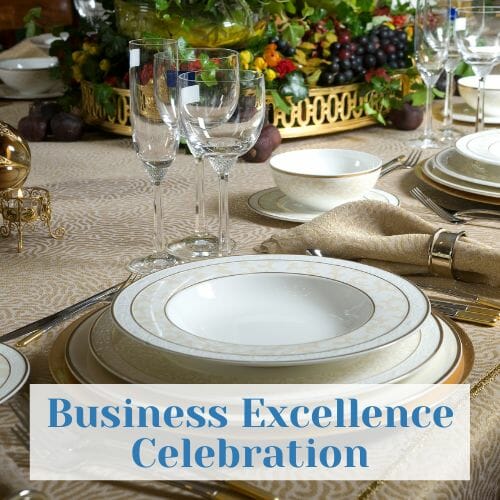 The Aurora Chamber of Commerce is proud to announce the 2021 Business Excellence Celebration: Explore Aurora. Join us as we publicly recognize the best and brightest businesses in Aurora — local businesses that have demonstrated a passion for excellence, a commitment to their community and a strong entrepreneurial spirit.
The virtual celebration will take place on Thursday, June 10, 4-6pm.  Your ticket to the event includes a gift basket of culinary delights delivered to you prior to the event.
The 2021 Nominees:
Green Business Award
Axiom Group Inc.
Replenish General Store - award recipient
Windfall Ecology Centre
YOUNG ENTREPRENEUR AWARD
Samantha Gowda-Singh, Desjardins Insurance
The North Dance Company
Warner Roofing - award recipient
INTERNATIONAL BUSINESS AWARD
JANA Corporation - award recipient
Piramal Pharma Solutions
Thermogenics - award recipient
PIVOT AWARD
Giamed
STEM Minds - award recipient
WeCleanCOVID-19
COMMUNITY INFLUENCER/LEADERSHIP AWARD
Apple Self Storage - award recipient
Aurora Restaurants & Food News Group
Coconut Village Nails Spa
The Partnership Network
HOME BASED BUSINESS AWARD
Beveridge Marketing
Gardens of Joy - award recipient
Kangoo Club Newmarket Aurora
RESILIENCE AWARD
Romy's
Tina's Grill - award recipient
Yellow Brick House - award recipient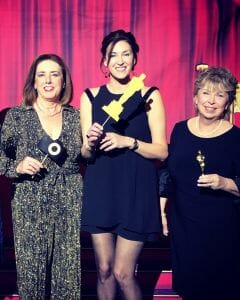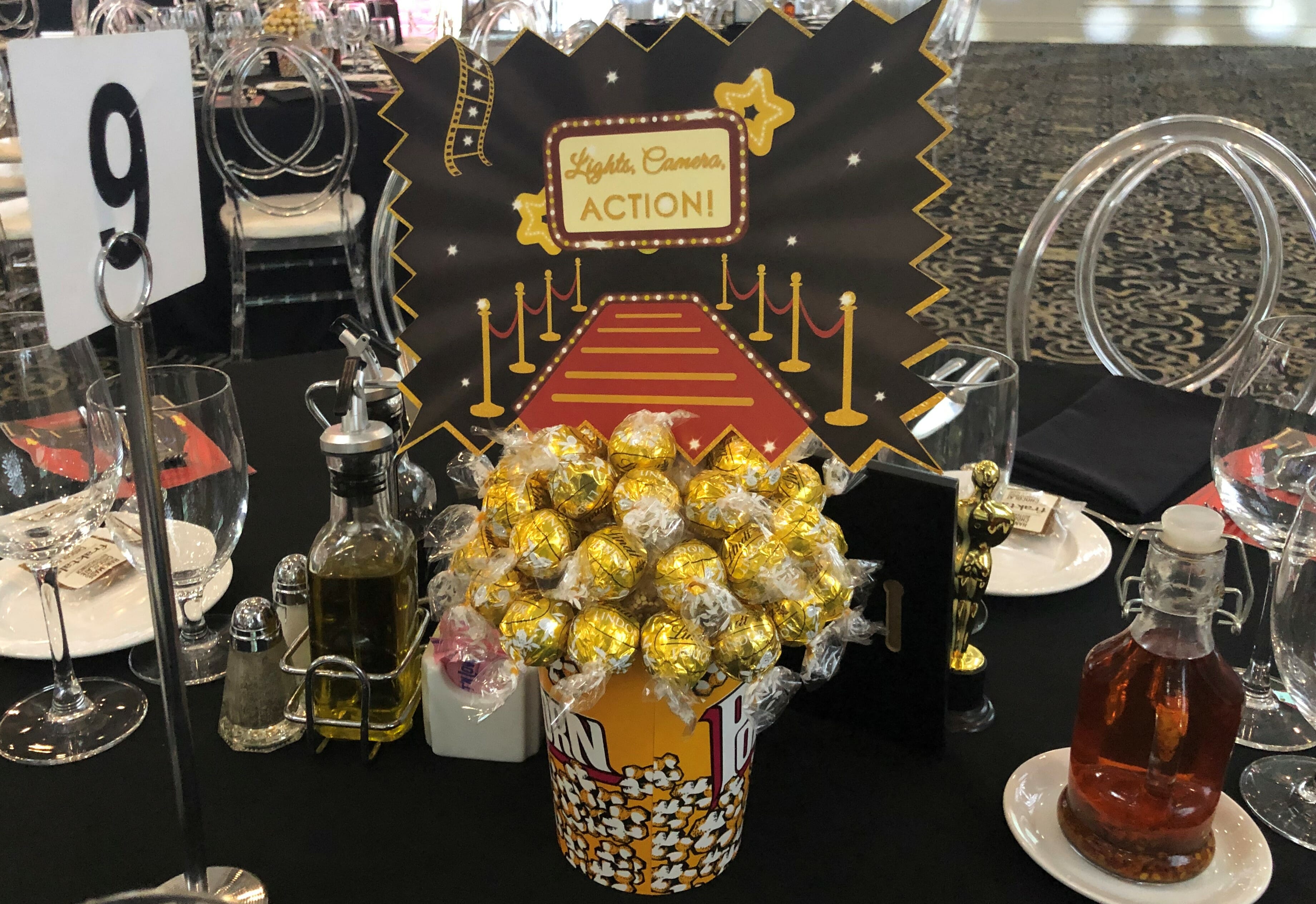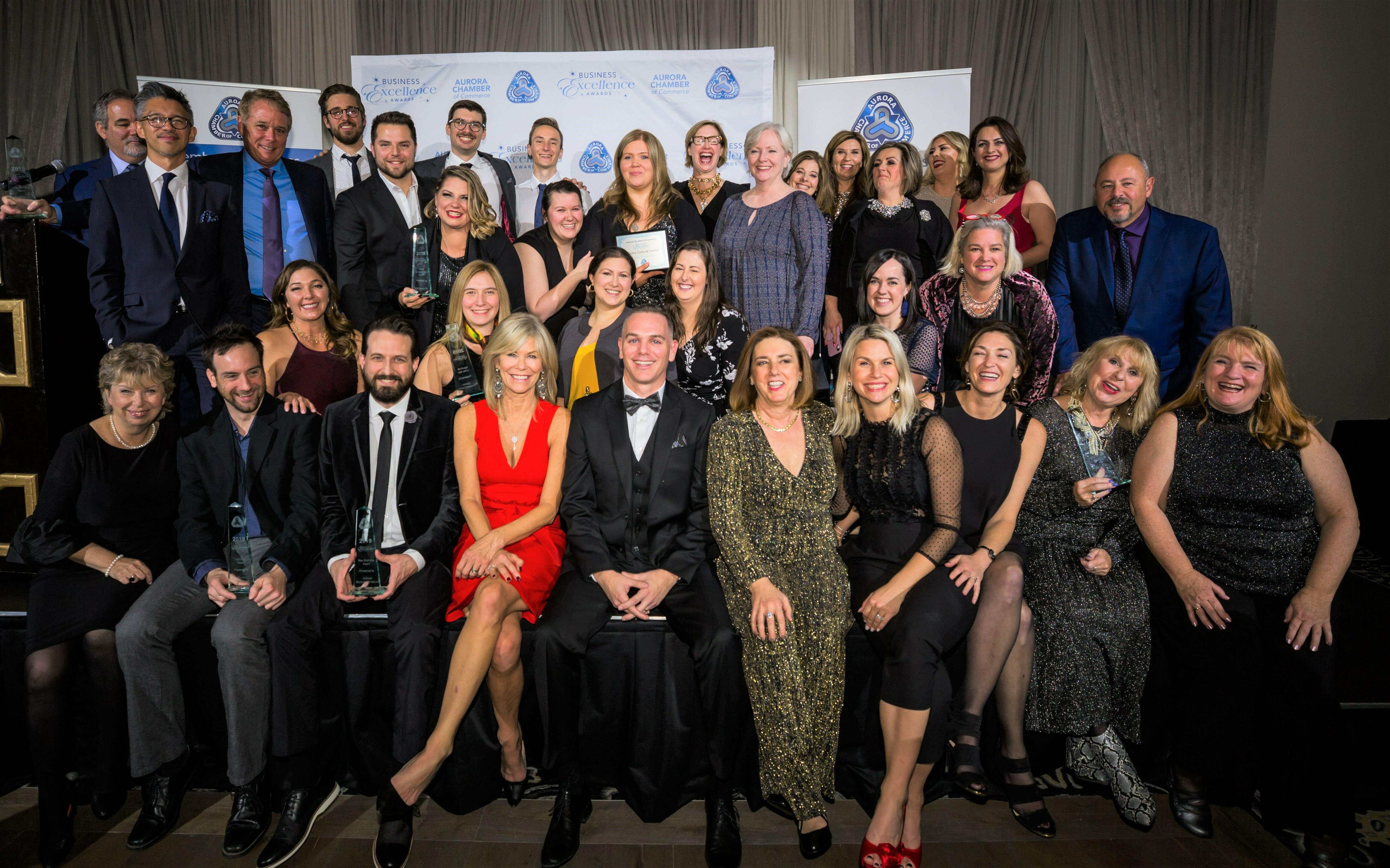 Thank You To Our Sponsors