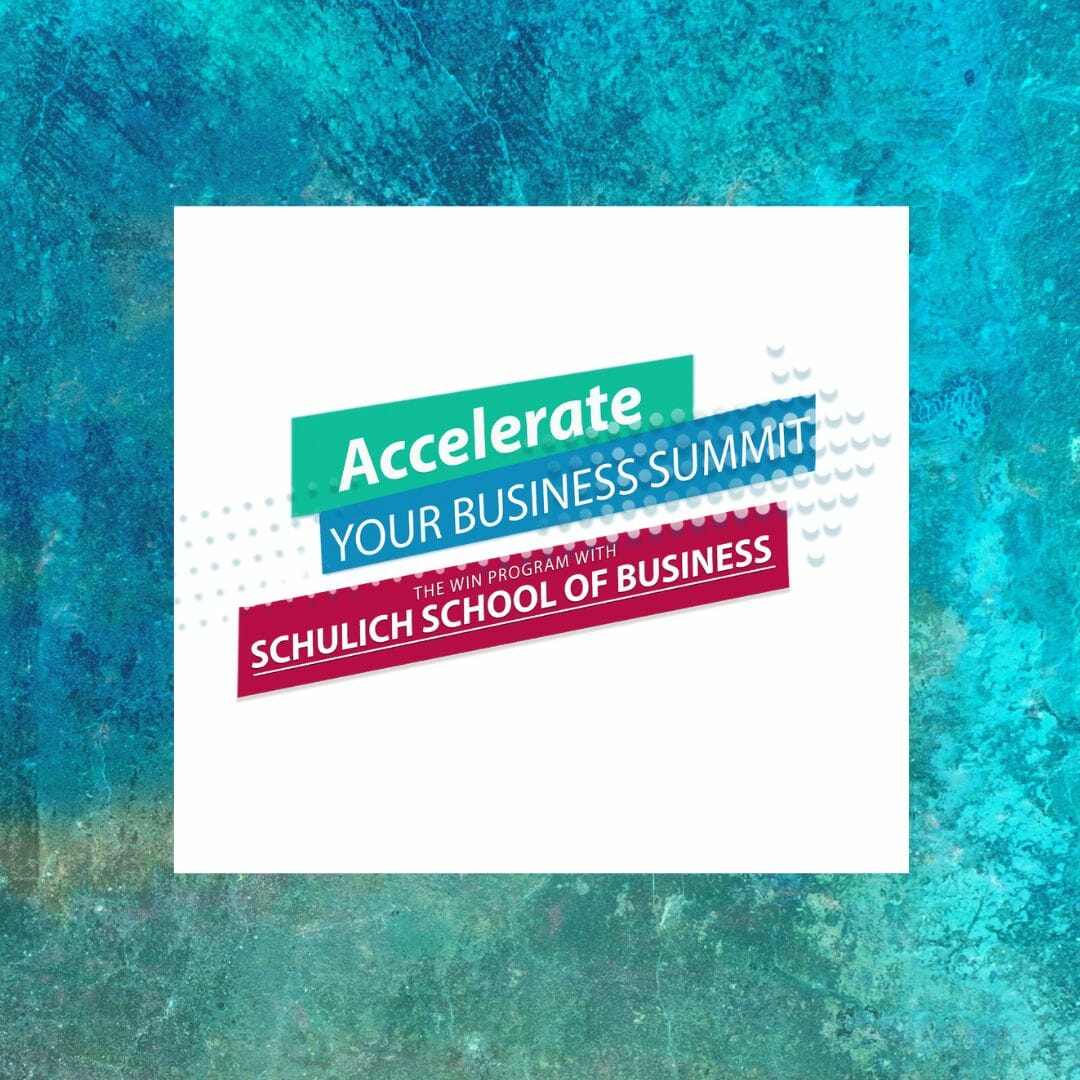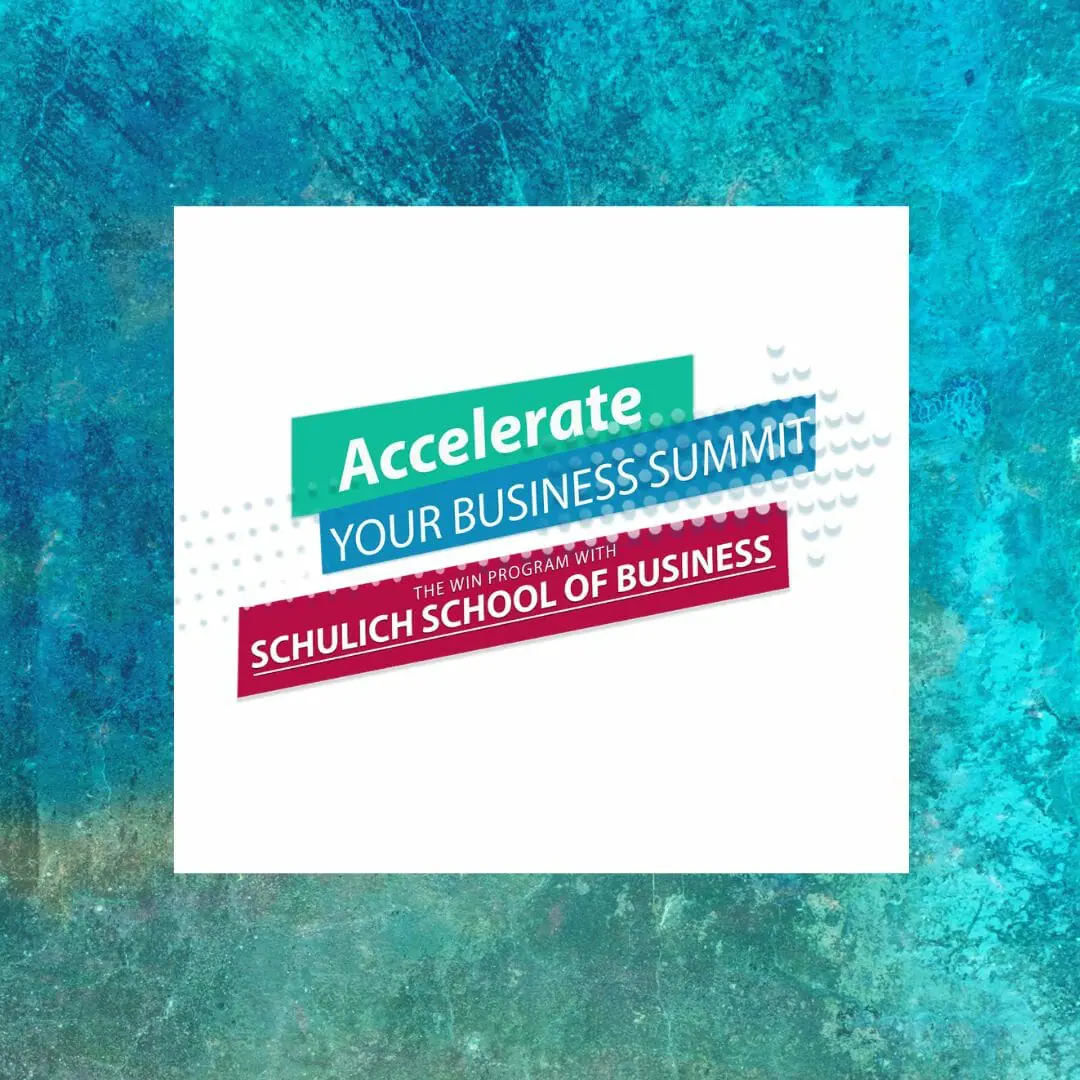 Accelerate Your Business Summit
The Win Program with Schulich School of Business
Thursday, November 4, 2021
9:00 am - 12:30 pm
VIRTUAL
In a year that has seen a lot of change for business, the Aurora Chamber made the decision to have one Summit this Fall, in lieu of the Women's Summit and Business & Technology Summit, with a focus on accelerating your business. Partnering with York University's Schulich School of Business, this half day virtual summit will be an energizing and interactive experience for our business community. So, whether you are an entrepreneur, small business, or part of a large organization, the Win program will provide you with the winning attitude needed to succeed in today's business environment.
The event will begin with a highly motivating keynote from Jeff MacInnis, as well a series of revealing and challenging individual and group exercises. Participants will be engaged and active as they discover frameworks and techniques to push their businesses forward.
Workshop Methodology
•  Keynote talk: "The Business Race";
•  Experiential "Business Race" activities;
•  Breakout groups to focus on challenges and opportunities;
•  Actionable tools, techniques and approaches.
The line-up of engaging speakers continues with Stephen Friedman, Schulich School of Business at York University as he discusses "Business Leadership in the New World of Work". Laura Williams, Managing Partner, Williams HR Law and President/CEO, Williams HR Consulting will share Business Best Practices on Vaccination & Testing. And wrapping up the sessions is Suzanne Ross, a Community Mental Health Practitioner and owner of Elevation Mind Aid who will lead a discussion on "Mental Health and The Changing Nature of Work: Tips on managing uncertainty and stress".