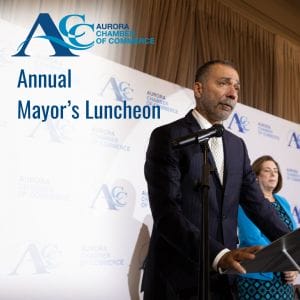 Elevating Community Spirit: Where Vision Meets Vibrancy at the Annual Mayor's Luncheon
The Aurora Chamber is gearing up to once again host Mayor Tom Mrakas for the Annual Mayor's Luncheon.
Hear from Mayor Mrakas as he addresses key community initiatives, fostering unity and progress. From economic development and infrastructure advancements to social programs and environmental sustainability, the Mayor will share a compelling vision for a thriving city where every voice is heard and valued.
Registration will Open December 1, 2024.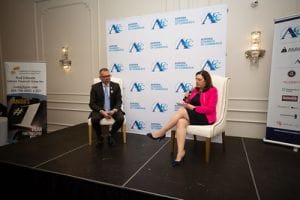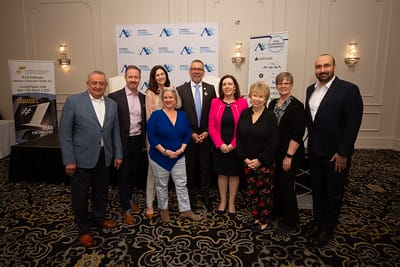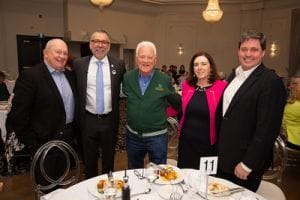 Thank You To Our 2023 Sponsors