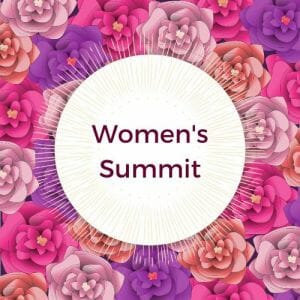 Empower yourself, Empower your business.
The Aurora Chamber is pleased to announce that the Women's Summit will be back in person this year at the Royal Venetian Mansion on October 12, 2022.  With a focus on personal development, business growth and skill development, it promises to be a great event.
Our keynote, Ellen Campbell, CEO & Founder of Abuse Hurts, will talk about perseverance and turning what could have been a very negative outcome into a positive and uplifting journey.
We will also have a panel discussion with successful business leaders about the ways that they have grown their businesses over the past couple of years.
And, there are other speakers who will get you revved up and ready to accelerate your business this Fall.  We hope you will join us.