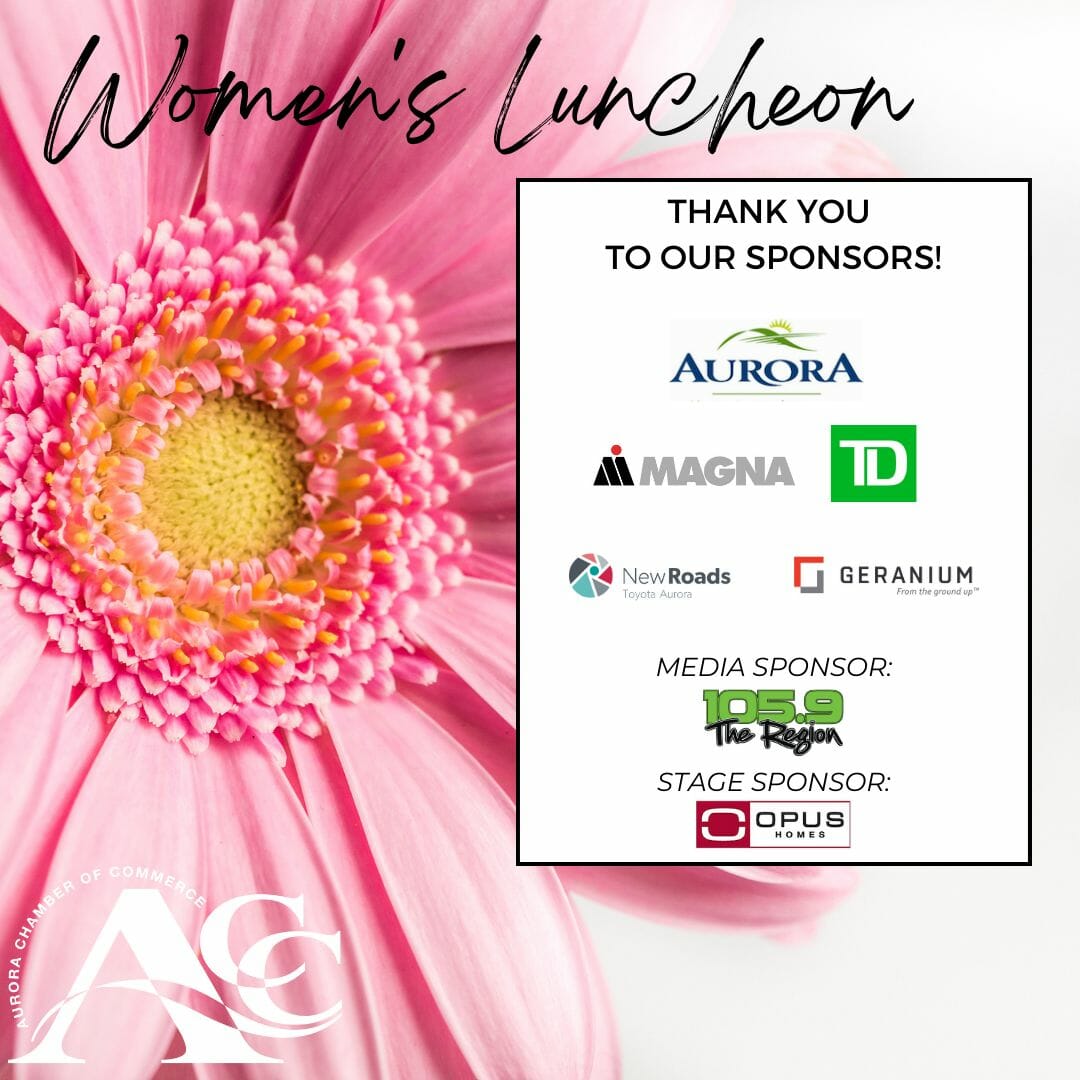 EMPOWER - INSPIRE - ENABLE
The Aurora Chamber held it's Women's Luncheon on Thursday, May 11, 2023 at The Armoury.
Our keynote speaker this year was Sabrina D'Angelo, Head of School, St. Anne's School which is opening in Aurora September 2023.   Sabrina spoke about:
Strategies for empowering and supporting women in the workplace
How to build your team of cheerleaders, mentors and supporters of your business/career
How can we empower our young women to become strong and confident women
Thank you for joining us and we look forward to seeing you at the 2024 Women's Summit
Watch the video below.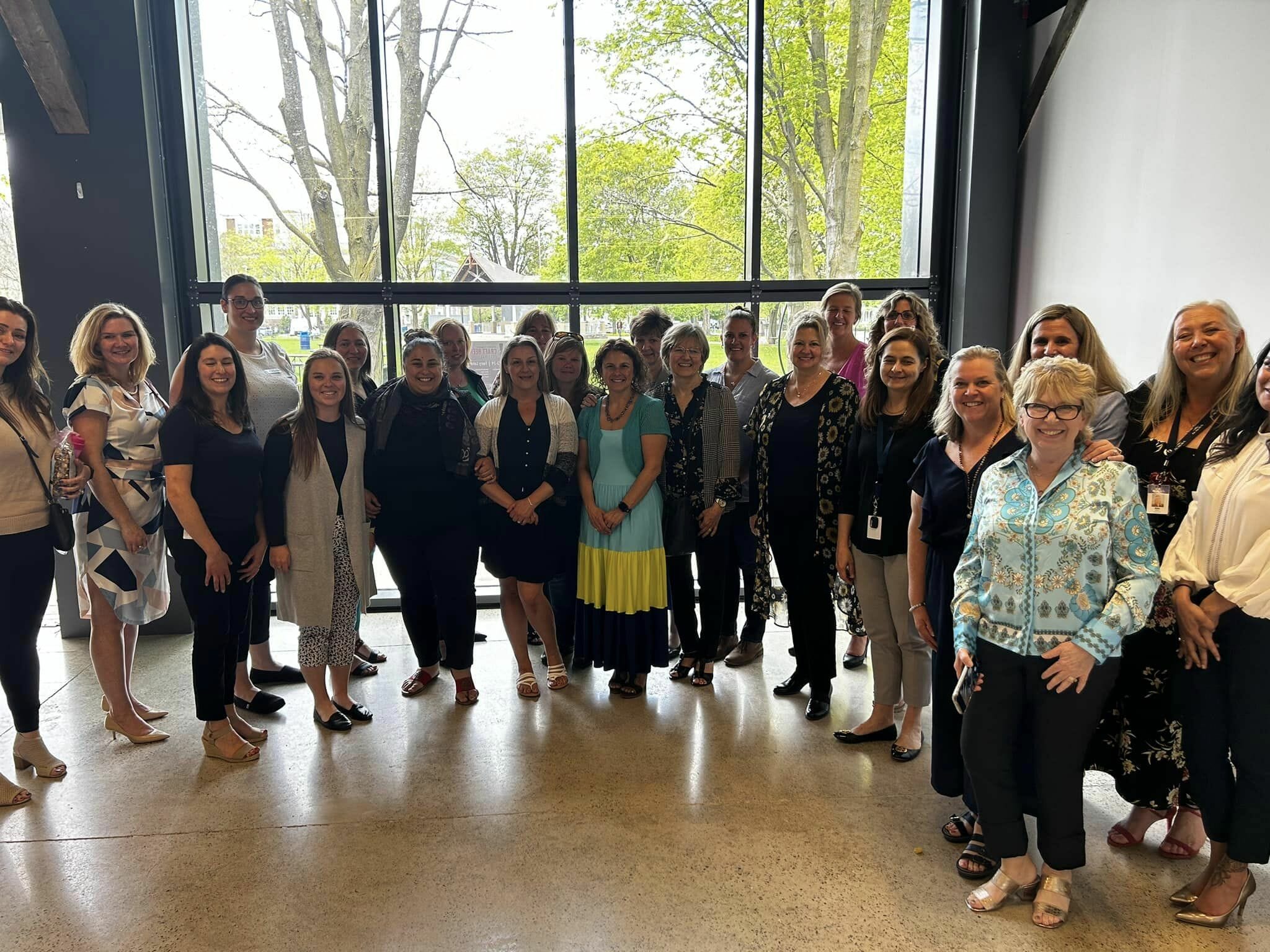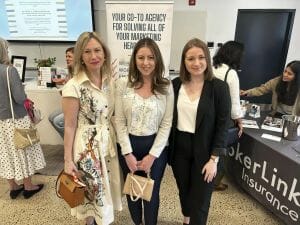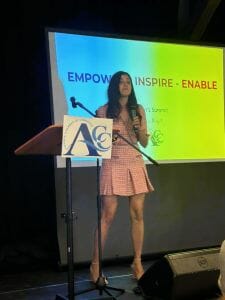 Thank You To Our Sponsors