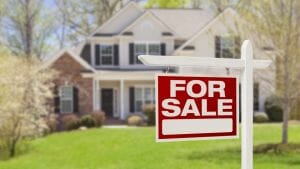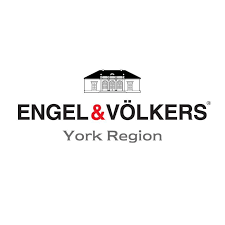 When is a good time to sell your home?
By: Katherine Klaric
The answer varies and it's a personal one.
Here are some questions to ask yourself if you're considering the sale of your home.
Are you outgrowing your current home?
The need for additional bedrooms or more common space can be apparent when new family members or pets come into a home. The opposite can apply when children grow up and leave the nest. Suddenly, you might have a home that's too small or too big.
Has your home increased in value?
Is your home projected to sell for more than you purchased it for? The last thing you want to do is sell your home for less than it's worth. If you're thinking of selling, I can help you determine what the return on your property will be to help you make your decision.
Do you want an upgrade?
Many of us dream of the perfect home or the perfect neighborhood. If you have the means to pursue your real estate dreams, your current home may no longer be needed.
There are a number of reasons why a homeowner may need or want to sell. From more space to relocating for a job or wanting to be closer to family, the reason is unique to you.
If you have questions about the selling process, the potential listing price of your home, or need help determining whether or not now is a good time to sell, please let me know, and I'd be happy to discuss it with you.
About the Author:
Katherine is a people person above all else who loves connecting with all of her clients. Katherine's clients describe her as exceptionally dedicated to their best interests, and incredibly professional. Her passion is educating her clients on the best optimal Market Conditions in which to Sell or Buy their home. Katherine is constantly pursuing the most current Marketing Strategies to help ensure success in the Selling or Buying of her client's homes, which has created her leading edge in the industry. Her specialty in finding investment properties where there is potential for strong capital appreciation is what sets Katherine apart from the rest.